---
Bond over stories and experiences
Every life journey is unique. With LifeLogs, we set up questions and prompts to make the process of discovering your loved ones easier than ever.
Record memories & stories
In LifeLogs, the life topics and time periods are designed to help bring to mind the stories and details that make you who you are.
Share your legacy with loved ones
LifeLogs is an easy way to share stories and memories with those special to you, so you can connect more and know each other better.
How it works
Choose topics
Pick what time periods and aspects of life to log about.
Record stories
Record stories in audio, video, or text. Add photos too.
Share LifeLogs
Save these stories and share them with loved ones!
What people say
"I learned eye opening stories of my dad's childhood."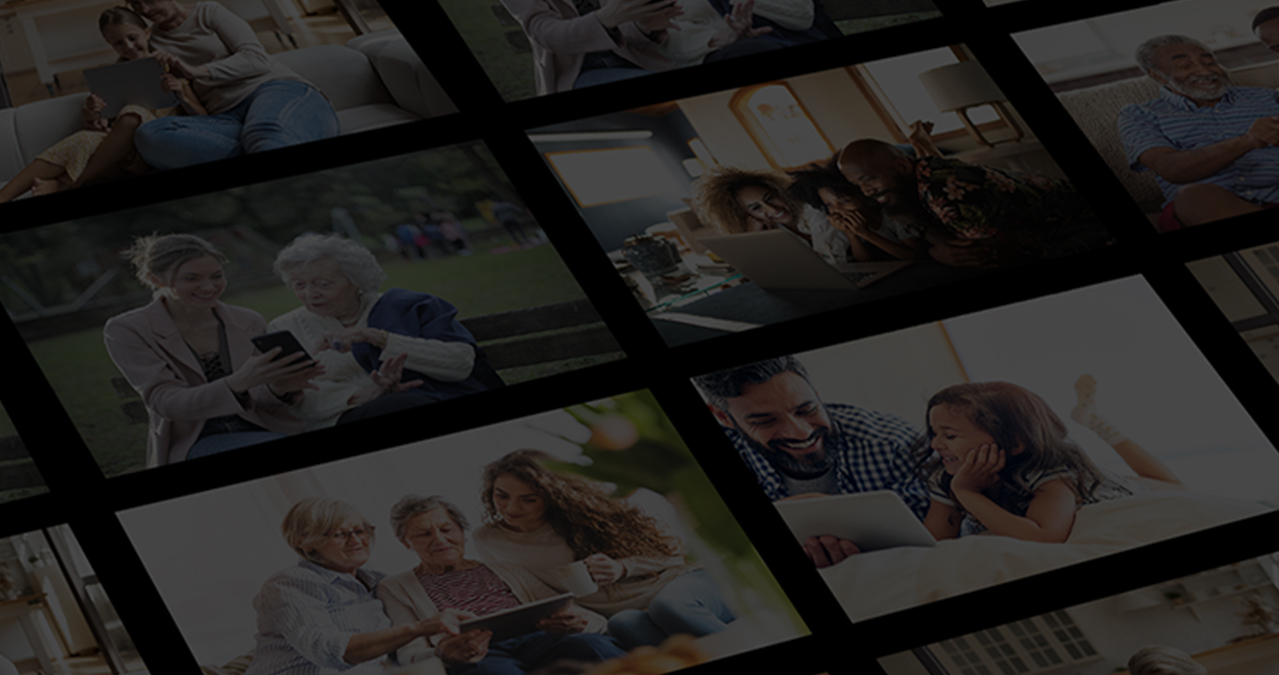 Download now
---
Copyright © 2023 LifeLogs. All rights reserved.